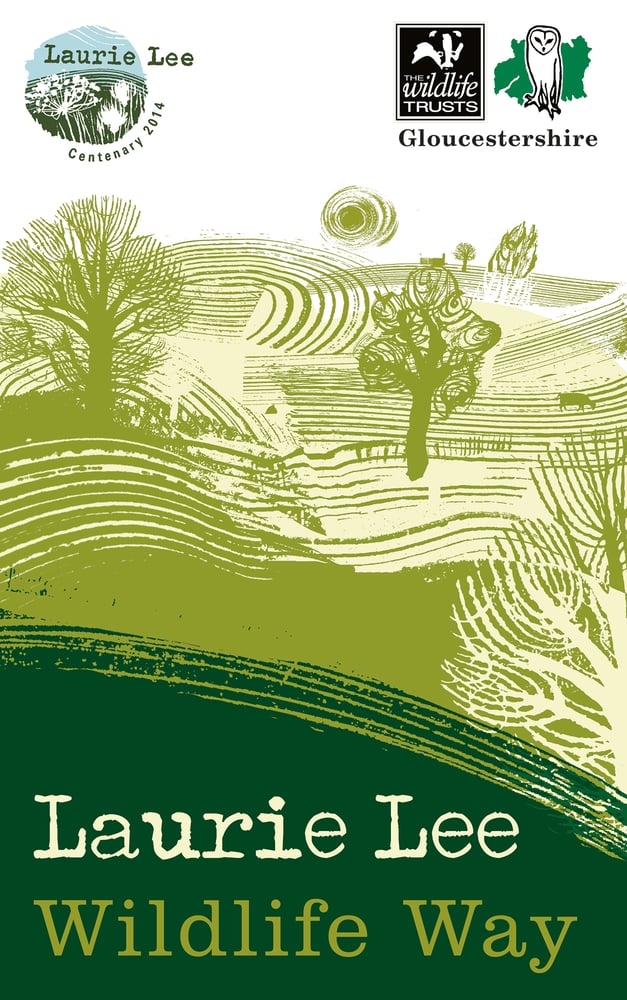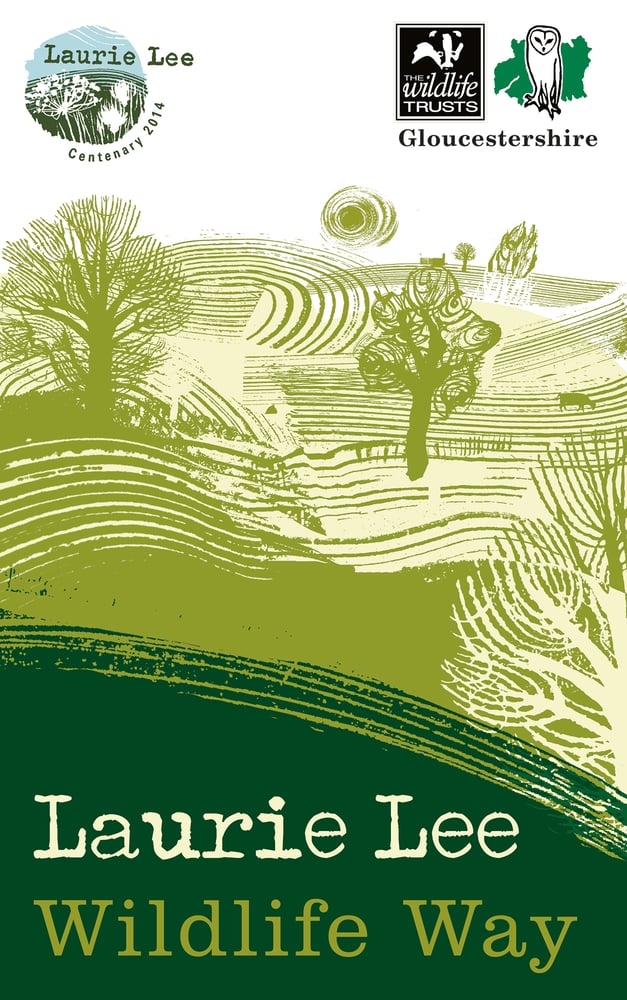 Laurie Lee Wildlife Way Self- Guided Walk Leaflet
£1.00 / On Sale
The Laurie Lee Wildlife Way, is a six mile circular walk around the wildlife-rich Slad Valley which links the work of Gloucestershire's most famous twentieth century writer with the landscape that inspired him.
The circular walk takes in four of Gloucestershire Wildlife Trust's beautiful nature reserves (including Laurie Lee Wood which opened last year) and includes 11 new 'poetry posts' featuring poems by Lee inspired by the Gloucestershire landscape.
The poems have been selected to reflect the wildlife that inspired them: Wild Trees is sited at the entrance to Laurie Lee Wood and the poem Apples is in an orchard. An 11th post is situated at the Museum in the Park in Stroud to attract more visitors to discover the Slad Valley.
The self-guided walk leaflet accompanies the Laurie Lee Wildlife Way was was designed by local artist Andy Lovell.